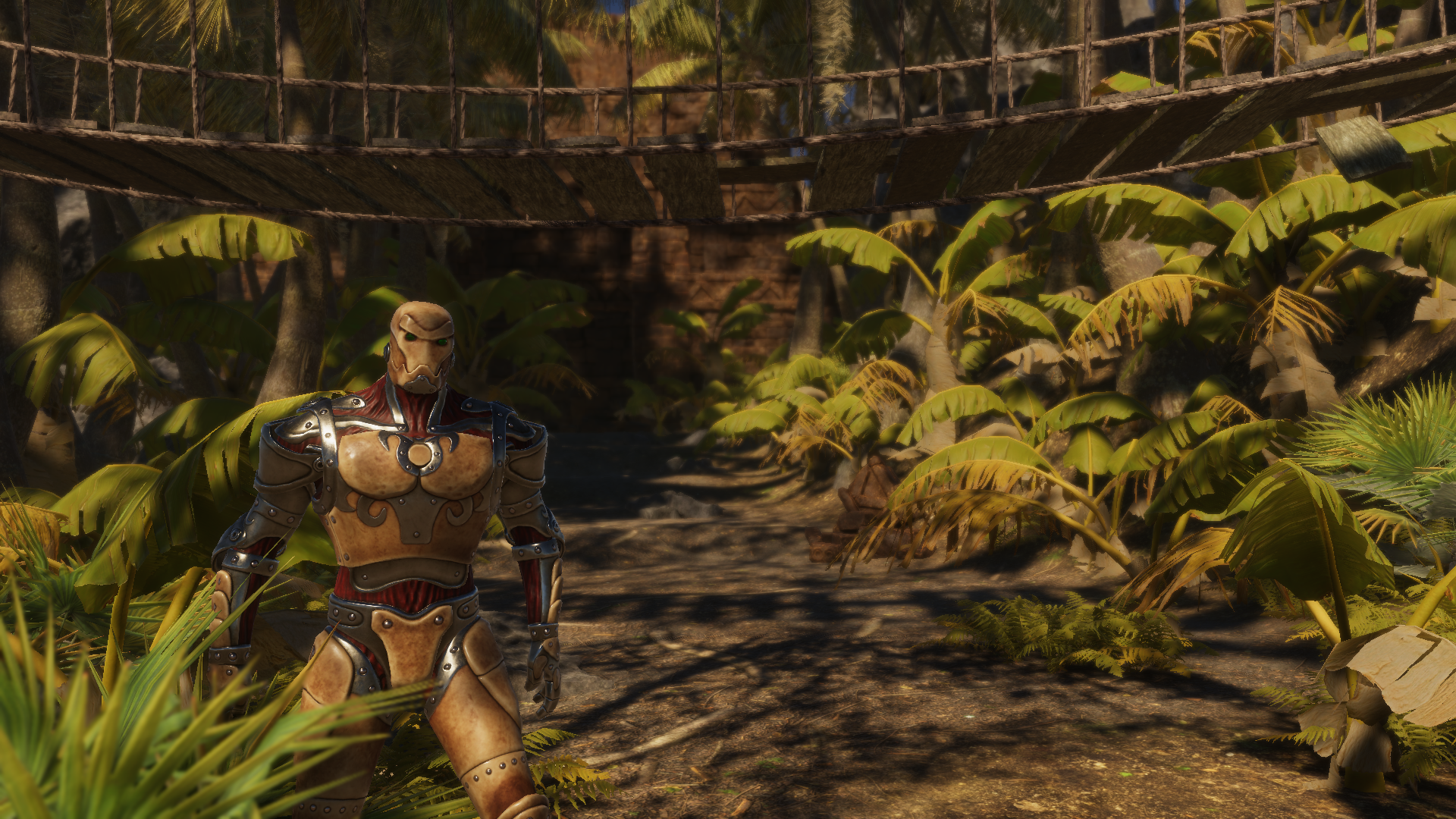 Adamant
#1 - Who we are and how it started?
---
Hi! This is the first dev blog post for this project, so first, let me introduce us.
We are a team of two, a married couple with enthusiasm for video game development: I'm a software engineer and working in this industry as a freelancer since 2013, Dotti (my wife) the 3D artist of our team, and conjures 3D game elements in a daily basis to help other game devs reach their dream game.
If you check our itchio profile you'll see we didn't release too many games on our own, mostly helping others with our work. This is where we want to change and the Adamant (current working title) would be a great start.
So we started this project on 18th May in 2021. With an intention to create a game in our favorite fantasy world: Eberron. We play D&D a lot, and we are fascinated by this campaign setting. Unlike bigger studios, we have very limited resources for this project. Action-adventure is a genre where we can use many of our existing tools and previous experiences.
In the first week of the development, we outlined the project and determined the scale of the game. Currently, we aim for 1 hour of gameplay. In case you are interested, we use Milanote for planning our levels, characters. It's basically a digital whiteboard. Really useful stuff! :)
That's it for this week, a start of a long journey. Feel free to follow us along on this adventure! If you have any thoughts or questions, leave them in the comments below!