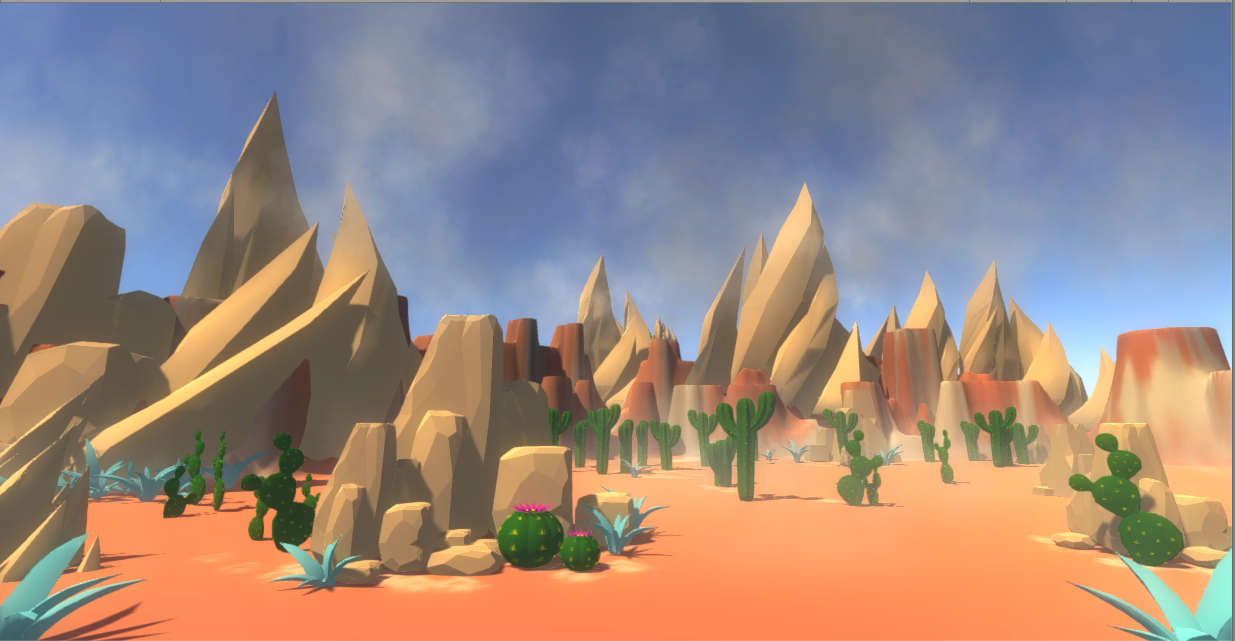 Tiny Cowboy [FREE]
A downloadable asset pack
Tiny cowboy
This is a cartoon style, low poly, rigged character. I made this as a weekend doodle and it is not very high quality. I just don't want him to sit on my hard drive sad and alone.
Contents:
In the .blend file, you can find 2 packed textures (one color and one ambient occlusion), a few static poses and a placeholder "jump and wave" animation. (Outline effect is Blender-only). The character is retargetable and compatible with some Mixamo animations.

The FBX file has textures packed into them, but no animations and poses.
Materials: 1 (if you need the recolorable version with 3 materials, send me a message)

Textures: 2 (color and ambient occlusion) in PNG format

Topology: mixed (tris and quads)
Submeshes: 2 (hat is separate)

Polycount: Body - 978, tris Hat - 766 tris

Armature: 21 bones, spine has 4 bones, hands have a single bone.

Download
Click download now to get access to the following files: